Thanks for viewing our Water gardening site, we appreciate the visit.
Due to COVID-19 Lockdown requirements product availability through our Garden Centre customers has been limited or unavailable. 
In order to keep our small business going we can offer Online product sales (excluding Aquatic plants & Water lilies) through Gardens Alive.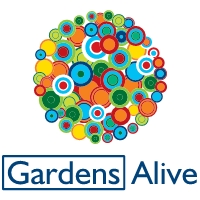 Our support is still with our Garden Centre customers however due to this circumstance we need to operate the "Click and Deliver" opportunity to you.
"Click" on the Gardens Alive logo above or www.gardensalive.co.nz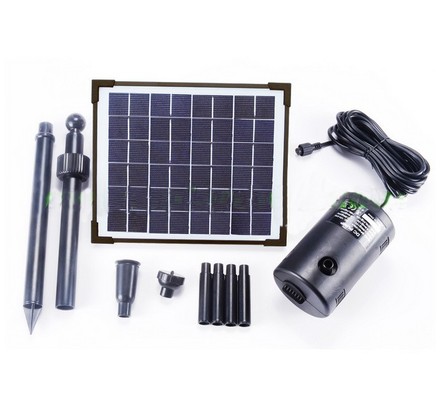 The SP 5 has a flow rate of 470 litres per hour with a lift height maximum of 90 cms.
Five metres of cable are provided between the solar panel and the pump. This allows you to place the panel in the best position for optimal sunlight
These units come with a fountain extension and a choice of two fountain nozzles.
In addition the SP5 has a pump cover for use in medium sized ponds.
The SP 3.5 & SP5 models are a great size pump for small watercourses, mid size water features and pond decoration.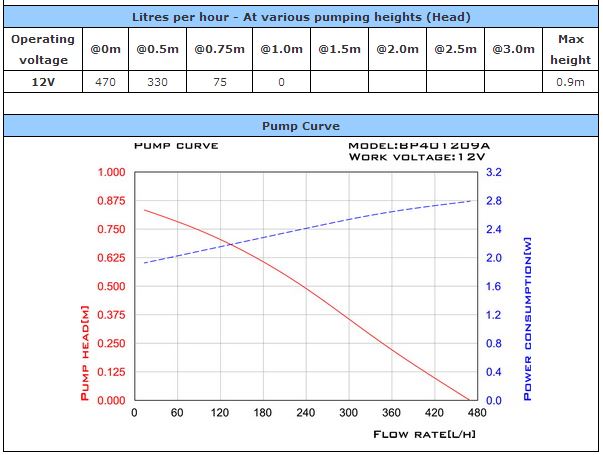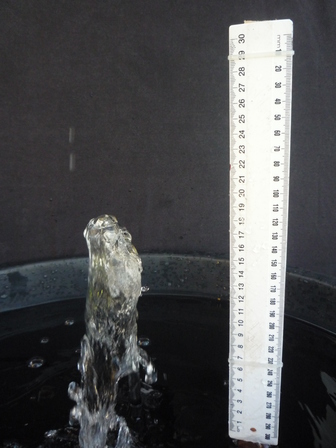 Photo of the SP5 pump height and flow rate against a 30cm ruler