Thanks for viewing our Water gardening site, we appreciate the visit.
Due to COVID-19 Lockdown requirements product availability through our Garden Centre customers has been limited or unavailable. 
In order to keep our small business going we can offer Online product sales (excluding Aquatic plants & Water lilies) through Gardens Alive.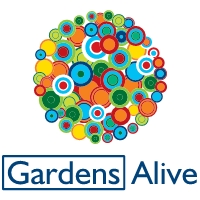 Our support is still with our Garden Centre customers however due to this circumstance we need to operate the "Click and Deliver" opportunity to you.
"Click" on the Gardens Alive logo above or www.gardensalive.co.nz
A naturally formulated product to prevent the growth and spread of troublesome duckweed.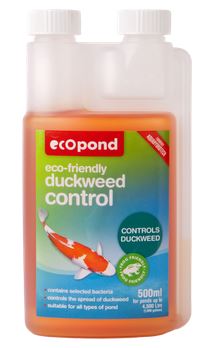 However much effort you put into removing duckweed its very likely that you'll miss some and it will grow again incredibly quickly. Duckweed Control contains a specialist bacterial culture which removes nutrients key to the growth of the most common species of duckweed (lemna minor) so that once the majority of the existing weed has been removed its return is inhibited . Duckweed Control will not harm fish,wildlife or other plant life in the pond.