Thanks for viewing our Water gardening site, we appreciate the visit.
Due to COVID-19 Lockdown requirements product availability through our Garden Centre customers has been limited or unavailable. 
In order to keep our small business going we can offer Online product sales (excluding Aquatic plants & Water lilies) through Gardens Alive.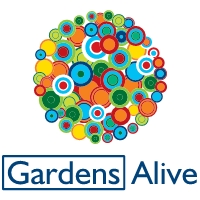 Our support is still with our Garden Centre customers however due to this circumstance we need to operate the "Click and Deliver" opportunity to you.
"Click" on the Gardens Alive logo above or www.gardensalive.co.nz
A natural flocculant which clears cloudy pond water.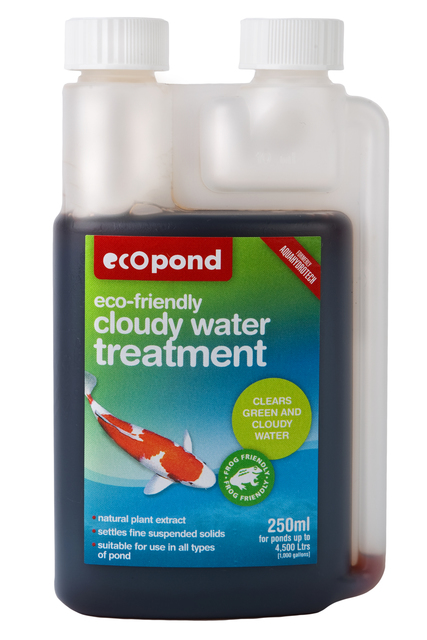 Ecopond Cloudy Water Treatment contains plant extracts which cause algae and fine suspended solids to fall to the bottom of the pond, leaving water clean and clear. It aids filtration and makes water safer for fish. (Suspended solids in pond water can cause damage to the gills of fish.)