Thanks for viewing our Water gardening site, we appreciate the visit.
Due to COVID-19 Lockdown requirements product availability through our Garden Centre customers has been limited or unavailable. 
In order to keep our small business going we can offer Online product sales (excluding Aquatic plants & Water lilies) through Gardens Alive.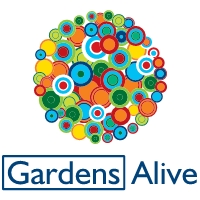 Our support is still with our Garden Centre customers however due to this circumstance we need to operate the "Click and Deliver" opportunity to you.
"Click" on the Gardens Alive logo above or www.gardensalive.co.nz
August is when maintenance on your water garden and pond begins. Have a read of our tip and suggestions coming into another water garden season.
Posted: Wednesday 27 July 2016